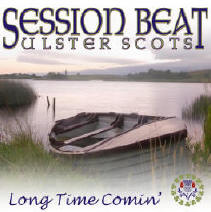 Our CD is on sale. If you would like to get a copy then you can order it now at a reduced price.
You can buy it here using PayPal for 5 plus 2 for postage and packaging.
Click on the appropriate button below to order your CD. We normally post first class within a day or two, so you wont have too long to wait.
PayPal is a secure site that accepts all major credit and debit cards, so order in confidence.
Use the Add to Cart Button if you wish to purchase more than one copy of our CD. You can buy up to 5 copies for the same postage and packaging price of 2. If you want more than 5, then please email us and we will advise you of the postage and packaging cost.